Unveiling Our Trailblazing Projects in Business Transformation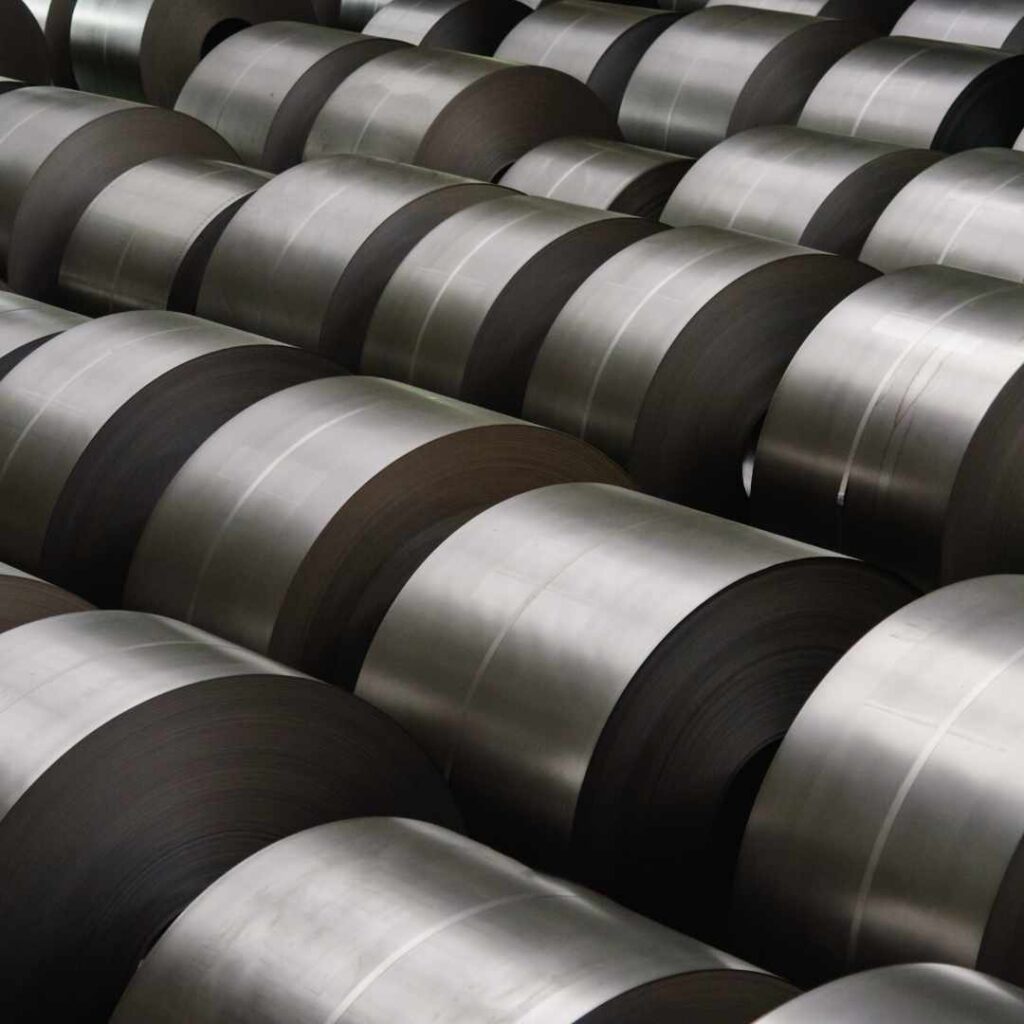 TURNKEY CONSULTANCY IN COLD ROLLED FORMING PROJECT
ProSols worked on this project in 2013 with Cosmic Ferro Alloys Group in Kolkata, West Bengal. In this project we offered turnkey consultancy to the group, which included a start to finish service from the purchase of machines required to setting up of the entire plant. The process of helping the group started right from the inception of the idea, ProSols helped the company in the following ways:
TURNKEY CONSULTANCY IN UPVC WINDOWS AND DOORS PROJECT
This project was undertaken by Prosols for SSS UPVC Windows LLP in Kolkata, West Bengal. For this project ProSols involved itself from start to end in the following ways:
The production capacity of the plant is 80-100 windows per day. Similar projects have also been undertaken by us in other parts of the country as well.
INDENTING OF MACHINES TO MAKE SOLAR SECTIONS FOR SOLAR PANEL MOUNTING PROJECT
This project was undertaken by ProSols for NuevoSol Energy Pvt. Ltd. in Hyderabad. For this project ProSols helped the company acquire the right kind of machinery to do the tricky work required. We suggested the company to purchase special roll forming machines from Taiyuan Rolled Mill Co., China, which are used to make sections for mounting assembly of solar panels in solar farms. We helped the company with technical closure of the machines as well as the commercial closure of it.
We helped in all import related procedures and gave the machine directly to the company at Hyderabad. We imported the machine directly from China through our various channels there. We seek to further explore and expand our services.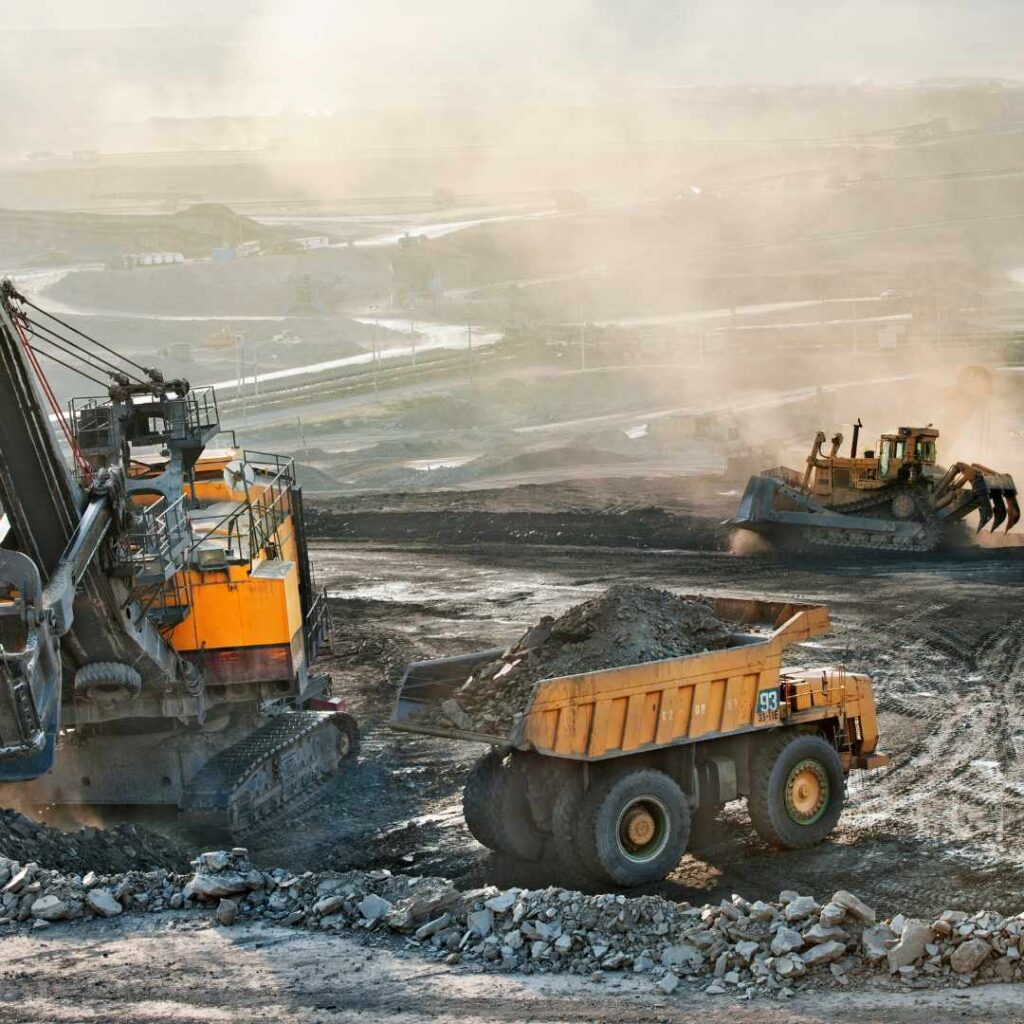 MANAGEMENT CONSULTANCY FOR INITIATION AND DEVELOPMENT
Prosols was approached by an Indian coal trader to understand if and where they could purchase a coal mine. As an initial step which we follow with all our management consulting clients, we deep dived first into the business and checked whether the business could invest in purchasing a mine and would be able to sustain it keeping in mind a multitude of domestic as well as global economic factors. After much deliberation we finalized Indonesia to be the perfect location for this investment by our client. We helped the client in setting up in Indonesia, getting in place all the necessary legal and statutory compliances place along with the geological mining survey and developing the mining plan. Finally after getting the deal done for a mine with high calorific coal deposits of 20 million tonnes ProSols exited the venture.